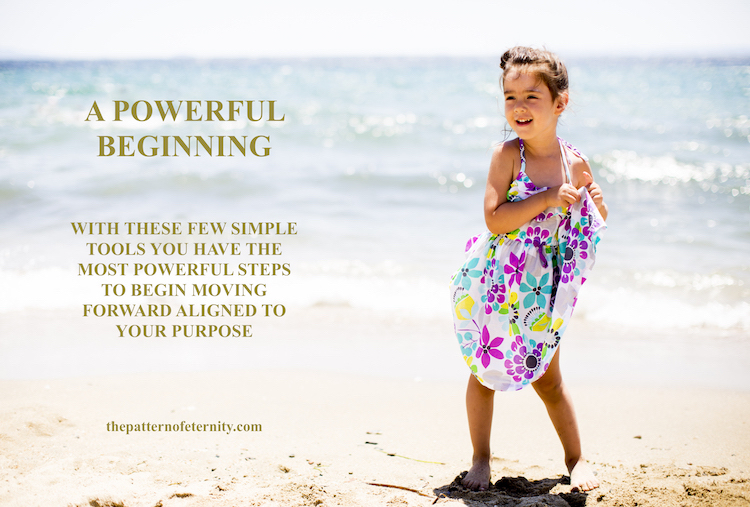 In Harmony
31 March 2018
In the previous Conversation I spoke of the Universal Teaching EXPLORE THE FEELING - A POWERFUL BEGINNING.
This is offered to assist in navigating your personal energy in the New Frequency.
In harmony with the natural flow of energy constantly shifting and changing I have made a slight update to the text.
There is no change to the Three Step process I have simply expanded on the details making it easier to follow.
To receive this Universal Teaching A POWERFUL BEGININNING simply subscribe to our Email Updates below.
Good to Remember :
You are building your understanding of your personal energy and how your Universal Connection operates.
THIS IS NOT SIMPLY PERSONAL GROWTH BUT DEVELOPMENT AT A DEEPER ENERGETIC LEVEL ….. IN ESSENCE A SHIFT IN VIBRATION .
It concerns your Universal connection and direction to be all you came to be. It is about being willing to explore how much more lies within you than you have allowed yourself to see.
KNOWING YOUR CONNECTION TO UNIVERSAL TEACHINGS WILL OPEN DOORS AND PATHWAYS TO A FULLER UNDERSTANDING OF YOUR PURPOSE AND WHO YOU ARE.
To receive your Free Download  CLICK HERE