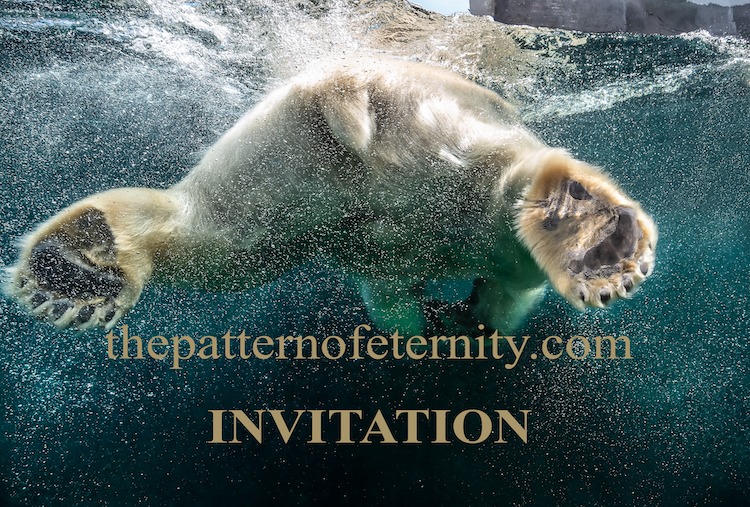 Come Together In Changing Times
30 March 2020
If ever there was a time to choose to ……
STAND IN YOUR LIGHT ….. it is now.
Things may seem strange and difficult at present as the life you once knew has been turned upside down ….
But remember 2020 is the year of OPPORTUNITY ……
It is time to recognise that ……
EVERYTHING IS CHANGING
It's about the flexibility to allow that to occur.
It is also about  ….
REMEMBERING YOUR ENERGETIC CONNECTION
GETTING TO KNOW THE GREATER YOU !
INVITATION
If everything in your life seems to have gone pear shaped ?
Let's come together …
I would like to share a group meditation with you 
An opportunity to talk together through difficult times and to view things from the perspective of 
UNDERSTANDING ENERGY
If you would like to be included please email me …       anouk@thepatternofeternity.com
Indicate your preference for a day or evening meeting  ….. 
The Free Link will be sent to you with the dates.
Sendng Love …
Best Wishes.   Anouk.