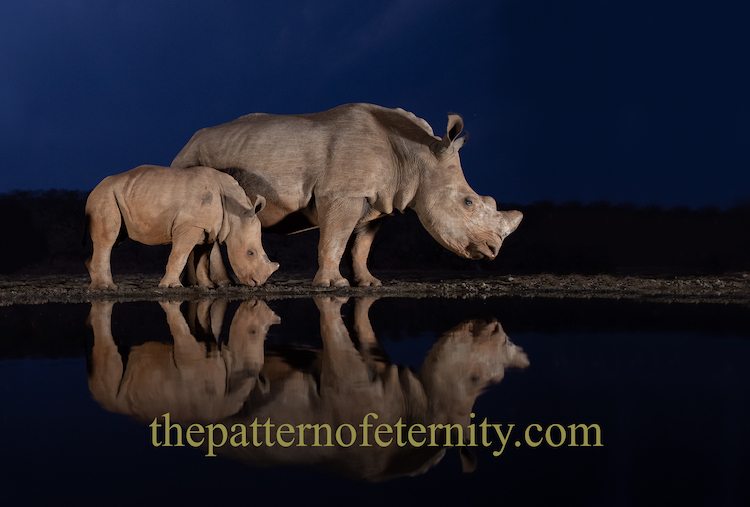 Getting To Know The Greater You !
19 April 2020
The current Global situation may have rocked the very foundation of everything you once knew ….
But find courage in the knowing that it has also provided an opportunity for ……
NEW BEGINNINGS
A CALL TO RECOGNISE 
THE GREATER YOU !
INVITATION …. following on from the previous Conversation  ' Come Together In Changing Times '
THE INVITATION TO COME TOGETHER  ….
Is an opportunity to meet to share and to find clarity.
Navigating your journey at this difficult time can be quite confusing.
Meditation is a process natural to everyone and opens the door to New Beginnings.
Whether you are new to meditation or not …… WONDERFUL !
WHEN …..
Each Tuesday at 10.30 am - UK time
If you would like to join me please 
email :   anouk@thepatternofeternity.com
I will return a confirmation email which includes a Zoom Link.
( time/day does not suit ? … email me to discuss alternatives )
Wisdom to ponder …..
IF WE ATTACH TO FEAR WE FEED IT
IF WE CHOOSE NOT TO ATTACH TO FEAR
WE STRENGTHEN WHO WE BE
Many of you have this understanding and are feeling powerless and disheartened at the reaction of what you see in our world …
you have followed the promptings to look within …
to connect at deeper levels ….
you have within your own knowing the foresight and understanding to focus on the bigger picture ….
THE PLANET NEEDS YOU TO CARRY THIS FOCUS FOR HUMANITY
TO ASSIST THOSE IN FEAR OF THE UNKNOWN
Very Best Wishes
Anouk.
ANOUK MILAN  -  FACILITATOR OF UNIVERSAL TEACHINGS & HEALING