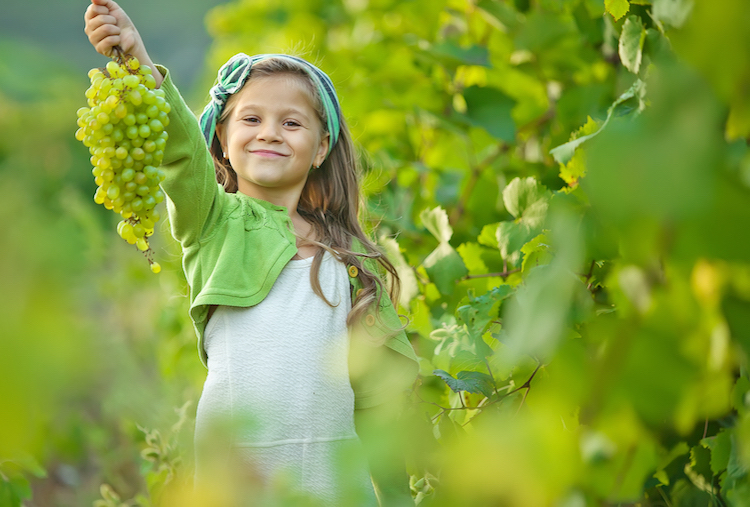 Sing To The Tune Of Your Soul Note
01 April 2017
Are you choosing to sing to the tune of your Soul Note ?
Or perhaps you're choosing to sing along with others and suddenly find yourself lost in the chorus without direction or connection.
In the New Energy you are being encouraged and nurtured to remember your Uniqueness and connection.
Are you willing to trust your connection or are you loosing yourself in the chorus of others.
Sing To The Tune Of Your Soul Note
Uncover Your Uniqueness.