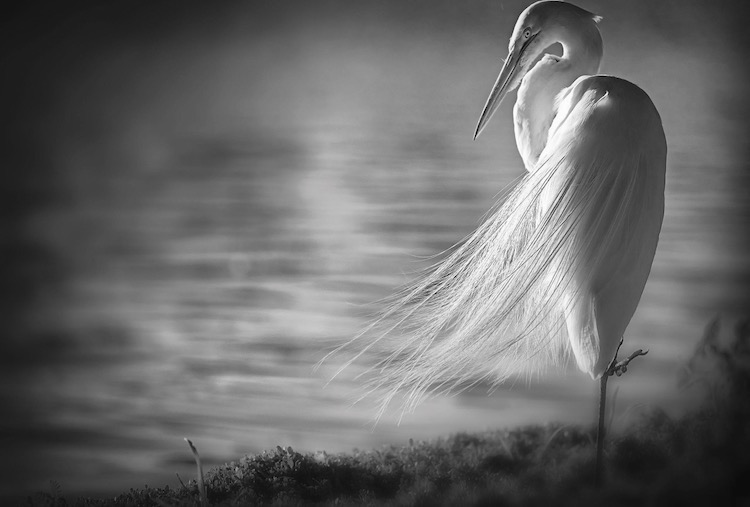 Meditation In The New Light
03 September 2017
A subtle Universal nudge if not to remind you but more to give you hope and reassurance ….
WE ARE IN THE NEW LIGHT !
The CHOICE to create CHANGE in your life and circumstance will always lie with you !
In my endeavour to serve those choosing CHANGE but who hesitate due to uncertainty as to where to begin I offer you …
MEDITATION IN THE NEW LIGHT
A beautiful opportunity to begin the understanding of where YOU personally fit within the UNIVERSAL WHOLE.
Firstly a little explanation.
Do you embrace Meditation as a natural part of living or a mystical practice only for the few.
Meditation has been given a somewhat strange image over time. Classic pictures of cross-legged poses has led many people to believe that meditation requires taking up a Yoga practice or following Buddhism or Taoism or any number of disciplines all of which have a valuable contribution to our understanding of who we are and why we are within the Universal Whole …. if we are inwardly drawn to such disciplines.
However the most essential point to understand and yet the most misunderstood is that ….
MEDITATION is a most beautiful discipline of its own available to everyone as a natural part of Being you.
It is the simplest most uniquely essential tool that is yours to evolve through if you choose.
In the New Frequency if you are not embracing this truth then you are limiting yourself at the most basic level.
MEDITATION is the most PERSONAL EXPERIENCE you can possibly have. It simply requires YOU and …. Your PERSONAL WILLINGNESS.
So for anyone who feels to explore meditation but hesitated in the past because it felt a little bizarre or out of reach … or just because NOW feels right … CONGRATULATIONS !  You are choosing to align to the New Light !
In alignment with the New Frequency old perceptions of meditation are no longer relevant.
MEDITATION IN THE NEW LIGHT is appropriately aligned with the New Frequency
A beautiful opportunity to begin the undestanding of where YOU personally fit within the UNIVERSAL WHOLE.
MEDITATION IN THE NEW LIGHT
A short introductory course that will set you on the path of understanding how to begin aligning to the NEW LIGHT.
MEDITATION IN THE NEW LIGHT is a choice to align to the New Frequency and a different take on how meditation has been perceived in the past.
No previous meditation practice is necessary.
You will understand how essential this practice is to every human experience in the New Energy and how your connection strengthens.
Topics relevant to personal evolution are discussed assisting your choice to return to who you are as opposed to who you think you are.
And if you have ever doubted the presence of UNIVERSAL HUMOUR then be prepared if you are awake you may be the target of its lovingly surreptitious nature !
REASSURINGLY BEAUTIFUL !
This introductory course is offered in small group situations of four to six people over 4 weeks. One and a alf hour session each week.
There are several flexible ways to take part :
Register to join a group in The Historic Old Town Poole and surrounds.
Register to join internet Group Meetings if you live distant.
Or if you have your own group of people discuss with me if you wish to use your venue or would prefer that I provide it. Imagination is always a fun and flexible alternative. Nature offers many stunning backdrops and additional support energetically. Although a boat on the high seas …. not so good !!
Alice found her joy down a Rabbit Hole !  Not suggesting this just saying !!
Remember Universal Energy ! … lovingly adaptive  .. beautifully supportive and embraces challenge in all its many forms ! If you wish to discuss a venue I'm listening.
To Register for a group or to discuss further email     anouk@thepatternofeternity.com