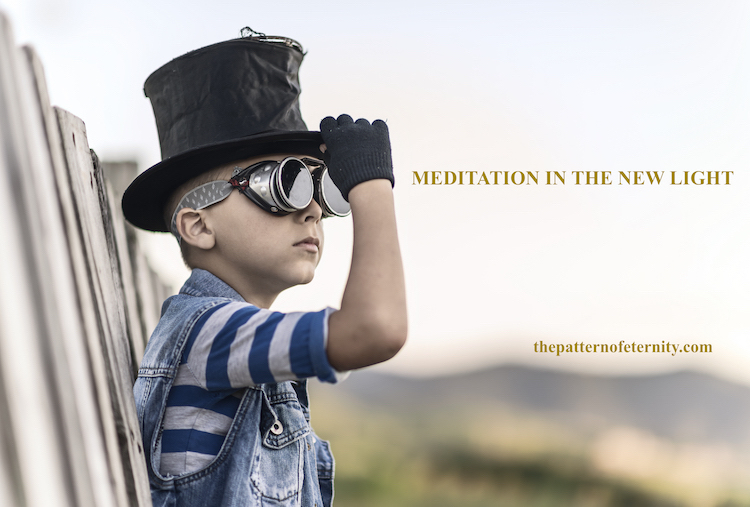 Simply
07 September 2017
The most uniquely essential tool that is yours to evolve through if you choose.
A short introductory course that will set you on the path of understanding how to begin aligning to the NEW LIGHT.
MEDITATION IN THE NEW LIGHT is a choice to align to the New Frequency and a different take on how meditation has been perceived in the past.
No previous meditation practice is necessary.
You will understand how essential this practice is to every human experience in the New Energy and how your connection strengthens.
Topics relevant to personal evolution are discussed assisting your choice to return to who you are as opposed to who you think you are.
And if you have ever doubted the presence of UNIVERSAL HUMOUR then be prepared if you are awake you may be the target of its lovingly surreptitious nature !
REASSURINGLY BEAUTIFUL ! 
This introductory course is offered in small group situations of four to six people over 4 weeks. One and a half hour session each week.
There are several flexible ways to take part :
Please refer to the previous Conversation  MEDITATION IN THE NEW LIGHT  for additional information on how to take part.
To Register for a group or to discuss further email   anouk@thepatternofeternity.com