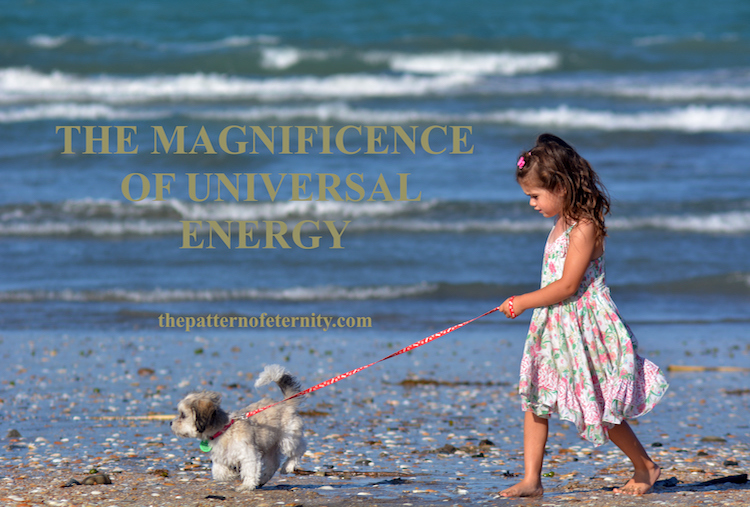 A Global Community Of Awesomeness !
08 May 2018
WE'RE DIFFERENT …. IT'S AWESOME !
IT WAS ALWAYS INTENDED TO BE THIS WAY
SHARING WHO WE ARE CREATES OUR GLOBAL COMMUNITY OF AWESOMENESS
BEING DIFFERENT EMBRACING WHO WE ARE HIGHLIGHTS OUR AWESOMENESS ALLOWING THE TRUTH OF WHO WE ARE TO SHINE.
The Pattern Of Eternity is seeded to support individuals open to understanding their unique path in the New Energy we have now entered.
We each have a UNIQUE PATH to follow.
IT'S OUR MASTER PLAN !
CHOOSING TO EMBRACE YOUR UNIQUENESS CREATES MORE CLARITY OF YOUR CONNECTION AND ALIGNMENT TO UNIVERSAL ENERGY …
POSSIBILITIES YOU ONLY EVER IMAGINED APPEAR ALMOST BY MAGIC TO BECOME THE REALITY !
THE PATTERN OF ETERNITY UPDATES are offered to assist you in undersanding how to recognise your UNIQUE connection to Universal Energy and to support you with tools and techniques to realise your personal energy and why you chose to be a part of this crucial evolutionary time.
AN AWESOME CHOICE FILLED WITH POTENTIALS !
WELCOME TO OUR GLOBAL COMMUNITY OF AWESOMENESS !
To stay tuned to UNIVERSAL TEACHINGS and to receive THE PATTERN OF ETERNITY UPDATES   CLICK HERE