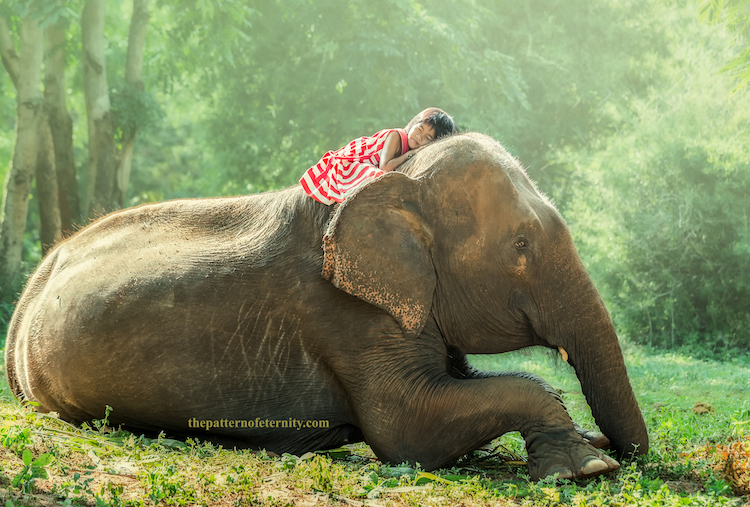 Divine Light
06 July 2018
SHARE YOUR DIVINE LIGHT
The challenges facing the young boys and their coach trapped in the Tham Luang cave in Thailand are huge but their strength and courage is immense.
We can reinforce their strength by projecting protective energy and light to those trapped and everyone involved in their rescue.
Losing one of the professional divers earlier today highlights the enormity of the challenges for everyone involved.
THE COURAGE OF THESE SPECIAL SOULS WILL BRING A VERY SIGNIFICANT MESSAGE TO HUMANITY