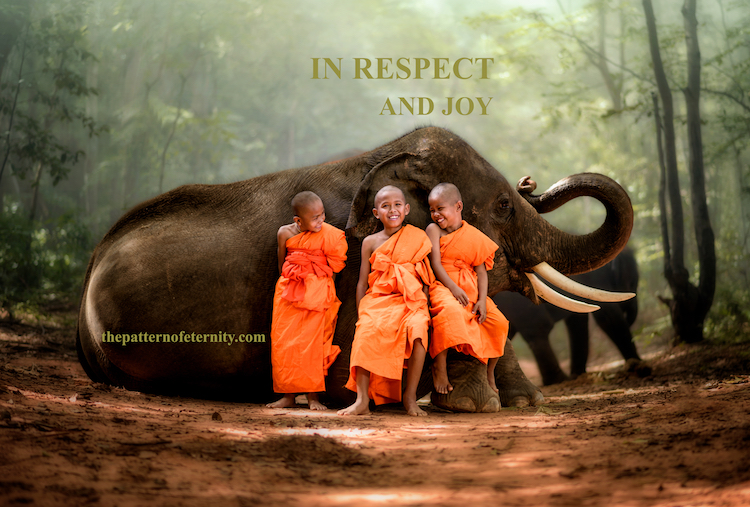 The Message
19 July 2018
IN RESPECT TO SAMAN KUNAN the ex - Navy Seal Diver who followed his life path to assist in the rescue of thirteen special souls who in return realised their part in the Divine Plan
ALIGNMENT TO DIVINE LIGHT
I spoke previously on how this incident involving so many beautiful Souls would bring ….
A SIGNIFICANT MESSAGE TO HUMANITY
Through this one event the importance to the evolution of humanity becomes evermore apparent.
Through their ordeals the young boys and their coach strengthened their DIVINE connection to UNIVERSAL ENERGY.
In their most desperate hours their coach taught them SELF DISCIPLINE and MEDITATION thus aligning their Divine Connection in order to strengthen their energetic spiritual bodies and understanding of who they are.
The coach who unknowingly as part of the DIVINE PLAN led the boys into the cave for this most wonderful life experience which on one level was in their life plan but also would bring global awareness to humanity.
Whichever way you choose to view this event is your conscious choice.
My choice is in JOY as it reveals to humanity the significance of remembering your ….
CONNECTION TO DIVINE LIGHT
Profoundly the boys spoke of how the experience had affected them ….
" I WILL LIVE MY LIFE MORE CAREFULLY "  another boy commented  " I HAVE LEARNT THE VALUE OF MY SELF "
The message this event brought forward will mean different things to different people however to humanity it sends 
A PROFOUND AND SIGNIFICANT UNIVERSAL TRUTH  ….
CONNECTION TO DIVINE LIGHT IS ALWAYS PRESENT  …. LEARNING HOW TO ACCEPT IS KEY.
THE BOYS THROUGH THEIR COACH UNDERSTOOD NOT ONLY THE STRENGTH OF DIVINE CONNECTION AT A DEEPER LEVEL BUT ALSO THE SIGNIFICANCE OF SHARING THIS MESSAGE WITH HUMANITY.