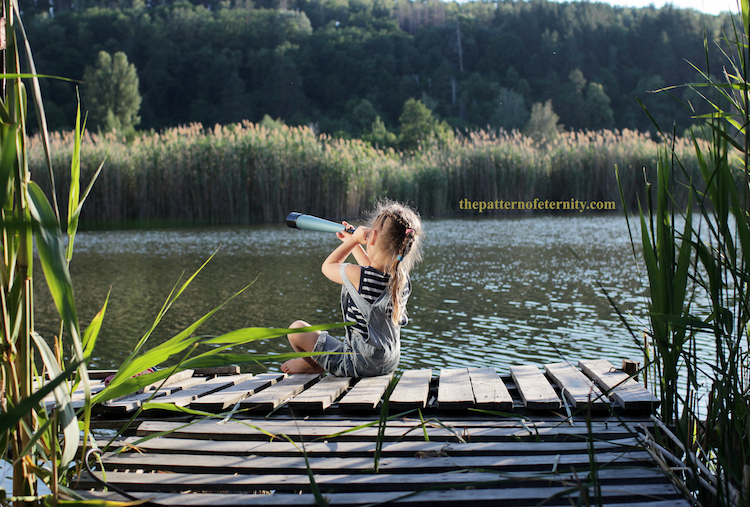 Realising Your Purpose
04 August 2018
If you have been following the postings so far you will have noticed the thread running through all the Conversations ….
YOUR UNIQUENESS IS THE KEY TO REALISING YOUR PURPOSE
Do you know what your point of Uniqueness is ?
When you know what makes you Unique then you know how to explore your purpose.
IF YOUR UNIQUENESS IS UNCLEAR YOU WILL STRUGGLE TO FIND HOW TO LIVE YOUR PURPOSE
It's very difficult to live your purpose if you have no idea there is something special within you that you have to offer. Your Uniqueness does not make you more than another it does not make you less than another but it gives you a point at which to begin your journey.
IN LOOKING FOR YOU …… YOU FIND SO MUCH MORE
WHEN YOU REALISE YOUR POINT OF UNIQUENESS YOUR JOURNEY BEGINS
The reason many people do not know they have to find themselves is because they have spent all their lives being told that who they are  is irrelevant and that …..
THERE IS NO UNIQUENESS !
This misconstrued message has left confusion and questioning to many people and a feeling of WHERE DO I FIT ?
This misconstrued message has also been a huge disaster to the evolution of humanity its effect has caused people to feel unworthy and to devalue WHO THEY ARE.
I was quite young when I felt something was missing ….. I did not know what it was but I was prepared to search until I found it and through the searching ……
TO FIND WHO I MIGHT BE IF I WAS WILLING TO STAND AND BE IT
The decision I made to find myself was not in agreement with many people around me quite the contrary but I found strength to trust my feelings no matter the consequences …. once I made that decision then the support I needed appeared ….. suddenly I had the opportunity to question ….. I could discuss and question without feeling I was doing something inappropriate.
I know from experience how difficult it can be when you truly feel to STAND IN YOUR OWN LIGHT but no one around you understands your need to value WHO YOU ARE.
It takes courage and the realisation that many people will not agree with your decision to VALUE WHO YOU ARE
BUT IN LOOKING FOR YOU …. YOU FIND SO MUCH MORE AND YOUR JOURNEY BEGINS
For many people the opportunity to find those who understand and support their decision to explore their point of UNIQUENESS has not yet appeared …..
THE PATTERN OF ETERNITY HOLDS A SPACE FOR PEOPLE TO DISCOVER WHAT IT IS WITHIN THEM THAT MAKES THEM UNIQUE AND IN TURN TO SUPPORT 
THE BASIC NEED AND LONGING OF EVERY INDIVIDUAL 
TO FIND FREEDOM IN BEING WHO YOU ARE AND TO REALISE YOUR PURPOSE
THE PATTERN OF ETERNITY UPDATE has been created with this in mind supporting you to understand the importance of valuing WHO YOU ARE and …..
TO REALISE YOUR PURPOSE
To receive THE PATTERN OF ETERNITY UPDATES   CLICK HERE