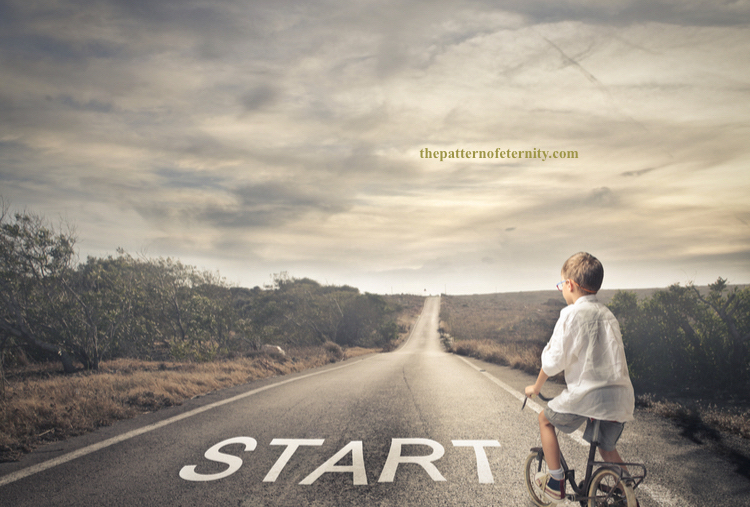 Empower Your Knowing
23 September 2018
Everyone has moments of knowing pure Intuition.
In that moment you feel something far greater take charge.
It feels wonderfully serendipitous and you may question why it happens only on occasions.
In those rare moments …
YOU ARE TOUCHING THE TRUTH OF WHO YOU ARE
EXPERIENCING YOUR ENERGETIC CONNECTION
When you choose to strengthen your energetic connection Intuitive moments become frequent encounters …
YOU BEGIN TO REALISE THE TRUTH OF WHO YOU ARE
If you are receiving the Updates you will be in the process of understanding in more detail A POWERFUL BEGINNING the Download you received on subscribing to the Updates.
You are beginning to join the dots as to why life has been a struggle at times and to turn a misguided mind-set around by realising the importance of KNOWING SELF.
Choosing the path of Conscious Awareness means to take charge of your journey to become responsible for Who you are and Why you are …. to uncover your Uniqueness as you begin to find YOUR SELF.
When this happens your perceptions receive the long awaited update and you wonder how you ever worked with the old outdated version of you. In fact in the New Energy you realise the outdated version struggles to work at all.
Indeed if you are working with the exercises provided in the Updates you will begin to veer away from old patterns because you are choosing to …
EMPOWER YOUR KNOWING
In choosing to rebuild your energetic connection …..
INTUITIVE MOMENTS BECOME FREQUENT ENCOUNTERS AND YOUR EVERYDAY SITUATIONS TURN TO SERENDIPITOUS ADVENTURES
To receive THE PATTERN OF ETERNITY UPDATES   CLICK HERE
PRACTICAL MEANINGFUL WISDOM TO ASSIST EVERY ASPECT OF LIFE IN THE NEW FREQUENCY