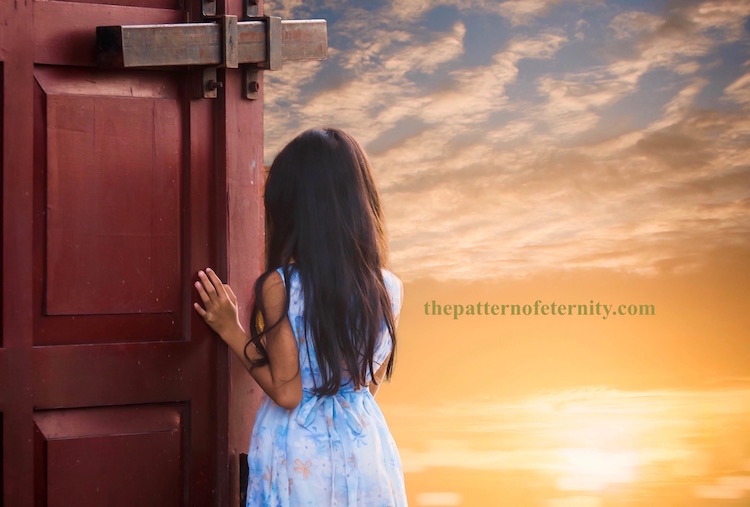 2019 A Higher Reflection
21 January 2019
THE GIFT OF SELF HEALING
IS THE MOST FUNDAMENTAL TRUTH OF LIFE
EVERY INDIVIDUAL HOLDS THIS GIFT
IN 2019 …
WILL YOU ACKNOWLEDGE A HIGHER REFLECTION OF YOUR SELF ?
It is important to remember we are in a NEW CONSCIOUSNESS ….
We cannot hold on to the old if we wish to step into the depth of the NEW ENERGY available to us.
Letting go of old energy patterns is imperative to SELF HEALING.
IT IS NOT POSSIBLE TO OPERATE FROM THE NEW
WHILST HOLDING ON TO THE OLD
This is an ANCIENT TRUTH …. which may sound a contradiction in terms and begs the enquiry ….
IF WE ARE IN A NEW CONSCIOUSNESS WHY IS THERE A NEED TO EMBRACE THE ANCIENT
To answer this a little recap is needed …..
Firstly it is important to remember ….
UNIVERSAL TEACHINGS ARE AGELESS TEACHINGS WHICH ARE NOT OF THE EARTH PLANE
UNIVERSAL TEACHINGS HAVE BEEN SHARED MANY TIMES ON THE EARTH PLANE
ALWAYS PRESENTED DIFFERENTLY ACCORDING TO THE GLOBAL ENERGY OF THE TIME
MOST SIGNIFICANTLY AT THE START OF A NEW CYCLE
UNIVERSAL TEACHINGS ARE OFFERED TO ASSIST HUMANITIES EVOLUTION
If you are resonating with the energy of THE PATTERN OF ETERNITY website as well as following the Conversations and receiving the Updates you will be fully aware of these important points.
You will also be aware of the significance of the seeding of THE PATTERN OF ETERNITY and how I came to understand the major undertaking and responsibility of what lay ahead ….
Each step I took became a remembering of my own KNOWING …..
The answer to the enquiry above …. IF WE ARE IN A NEW CONSCIOUSNESS WHY IS THERE A NEED TO EMBRACE THE ANCIENT starts to become clearer ….
Over time humanity has lost the awareness to remember and KNOW THE TRUTH OF SELF and this has greatly limited the evolution of the planet.
THE NEED TO RETURN BALANCE AND HARMONY TO THE PLANET IS THE RESPONSIBILITY OF HUMANITY
In the NEW CONSCIOUSNESS we have the opportunity once again to develop and understand how to ….
HEAL THE SELF AND RESTORE THE PLANET TO THE HEART CENTRE
THE PATTERN OF ETERNITY has been seeded to assist this process of understanding.
THE PATTERN OF ETERNITY is an exceedingly beautiful highly evolved spiritual frequency. A vibrational healing system of the ANCIENTS from a time of KNOWING, PURITY AND LIGHT
It speaks of …
INDIVIDUALITY
UNIQUENESS
AND THE IMPORTANCE TO
KNOW THYSELF
AS THE KEY TO WHOLENESS AND ONENESS
UNIVERSAL CONSCIOUSNESS invites you to celebrate and explore the Magic of your UNIQUE SELF and offers a Gift of Love through this transmuting transformational energy for you to understand the …
EVOLUTION OF SELF AND THE FREEDOM TO BE WHO YOU BE 
THE PATTERN OF ETERNITY UPDATES are the perfect way to begin REMEMBERING YOUR OWN KNOWING 
THE UPDATES OFFER PRACTICAL MEANINGFUL WISDOM TO ASSIST EVERY ASPECT OF LIFE IN THE NEW FREQUENCY
If you would like to receive the UPDATES subscription is FREE please  CLICK HERE