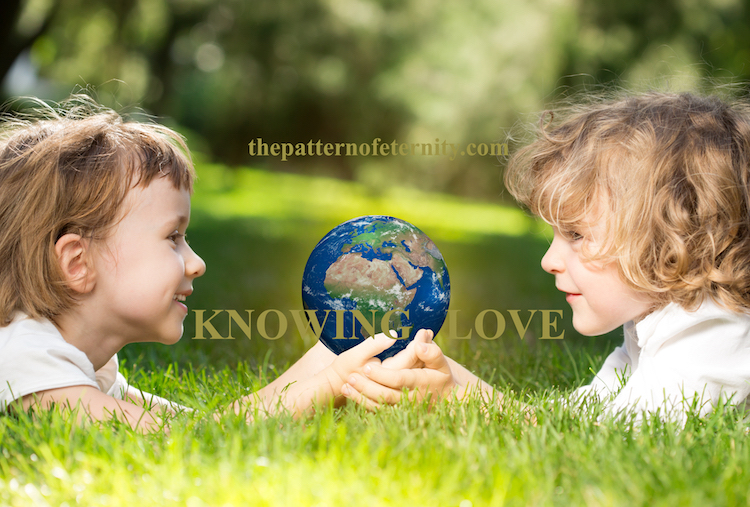 Knowing Love
13 March 2019
TO FIND SELF
IS TO KNOW LOVE
LOVE most powerful and natural is experienced when you focus on being Who You Be.
Until personal energy is mastered you cannot master LOVE.
This requires understanding your Energetic connection on Inner Levels …. a willingness to collaborate energetically.
Your Energetic connection to Universal Wisdom is the path to mastering pure LOVE.
TO RECOGNISE THE BEAUTY AND THE LIGHT 
THAT LIES AT THE HEART OF WHO YOU BE
ALIGNS YOU TO THE UNCONDITIONAL NATURE 
OF A UNIVERSE AND A RETURN TO …
THE NATURALNESS OF BEING  ~  LOVE
read more  HERE