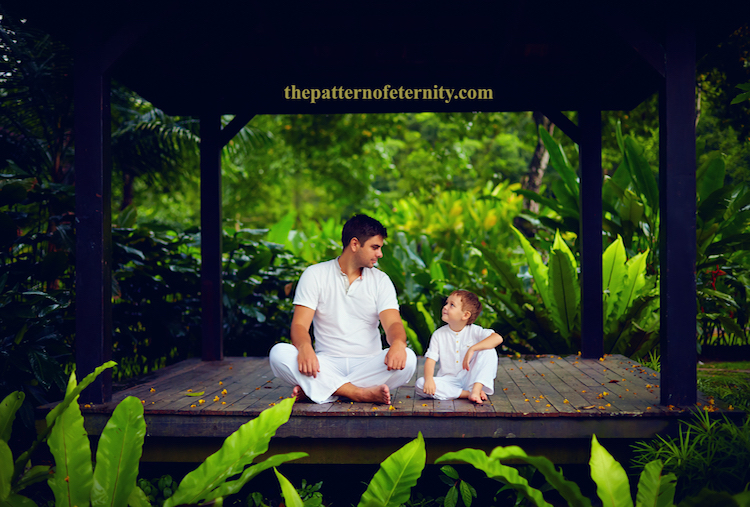 To Awaken
27 April 2019
THE PATTERN OF ETERNITY  philosophy can be understood simply in the following words …
LOVE IS ALL THERE IS ..
LOVE IS WHAT YOU ARE ..
LOVE IS THE NATURALNESS OF BEING ..
IF YOU ARE TO KNOW LOVE 
YOU FIRST MUST KNOW SELF
I could write pages of tenets and explanations on the philosopy of THE PATTERN OF ETERNITY but the words above deliver the message succinctly.
In previous Conversations you will see this theme throughout as I continually speak of Uniqueness …. Individuality …. finding Self …. and most importantly the need for humanity to take responsibility for SELF towards healing the Planet.
When you are willing to accept WHO YOU ARE at a Soul level then the path you have chosen to tread in this life reveals itself clearly and as a consequence you align to the Unconditional Nature of a Universe and a return to ….
THE NATURALNESS OF BEING  ~  LOVE
However ….. knowing how to begin the process of AWAKENING can be a mystery and why humanity is often referred to as being asleep.
My role as a Facilitator of Universal Teachings is to assist the remembering of how to re start ….
THE AWAKENING PROCESS
…. because when you allow your intuitive knowing to guide you …. when you explore what is being shown to you then you …..
TRAVEL AROUND THE SPIRAL OF YOUR KNOWING 
ARRIVING AT THE ACCEPTANCE AND UNDERSTANDING OF WHO YOU BE
I could write books on the topic but my role is not to simply provide more words to read but to assist people to understand that they have within themselves their very own set of instructions that they agreed to be guided by in this life and this agreement was made at a Soul level before incarnating.
Of course this requires a willingness to remember your Energetic connection on Inner Levels and a willingness to collaborate with Universal Wisdom which your Soul is fully aware of and endeavours to remind you of on a daily basis.
THE PATTERN OF ETERNITY offers the opportunity and support through Group and Individual Sessions …
to remember your connection to the AWAKENING PROCESS knowingly and confidently.
In the next Conversation I will expand on the Group and Individual session opportunities …
you are also invited to express your interest by email to discuss the variety of ways Sessions can be accommodated as both Web and face to face sessions are offered.
WE ARE AT A CRUCIAL POINT OF BOTH PLANETARY AND PERSONAL EVOLUTION
Now more than ever is the importance to be informed and to understand that the choices we make now will profoundly affect our experiences in the future.
WHEN YOU FIND SELF
YOU WILL KNOW LOVE
anouk@thepatternofeternity.com