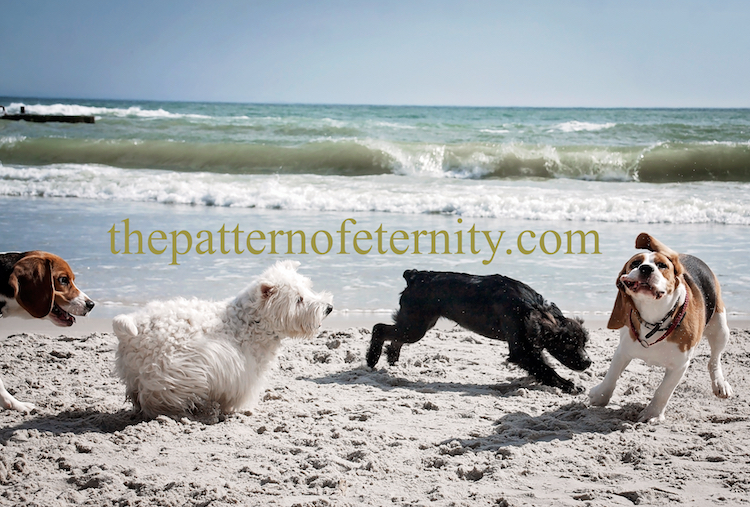 Is It Time
17 July 2019
Is it your time to play a whole new game.
You've been with the gang for some time now a crucial stage of experiencing YOU from the group consciousness aspect ….. the joy ….the challenges …. the emotional support ….
but there are times you feel stirrings within for some greater understanding of Who You Be …. something that says …..
IT'S TIME
Time to understand the truth of who YOU are as an individual consciousness …. those occasions you notice with friends that you feel happier to take a back seat and just listen and observe without involvement because the discussion is not your own truth …. this is a huge clue to your onward momentum and the choices you make for your future.
KNOWING IF YOU ARE READY 
FOR A MUCH GREATER ADVENTURE OF YOU
IS A CROSSROAD EVENT !
If you resonate with the above consider where you stand with the following …..
Do you KNOW … IT'S TIME because the inner calling is so strong.
Or
Do you FEEL ….. IT'S TIME but try to justify the pros for choosing SELF when the cons keep coming out on top.
The difference in these two scenarios is where the dialogue is coming from …. both are intuitive connections no question …. but the first scenario is having less interference from the personality which is continually trying to have the upper hand.
There are many reasons for this all of which begin to unfold as you choose to ….
EMBRACE A HIGHER ASPECT OF SELF 
AND RESTART    
THE PROCESS OF REMEMBERING
To refresh your introduction of THE PROCESS please read the previous two Conversations ….
TO AWAKEN and THE PROCESS 
you will find these on the Conversations page HERE
If you know IT IS TIME to step forward then I have a wonderful tool to add to your PROCESS OF AWAKENING …. it's a perfect starting point to ground your focus.
If you are subscribed to THE PATTERN OF ETERNITY UPDATES you received the DOWNLOAD on joining followed by explanatory Updates to assist your understanding.
However it can be difficult initially to feel motivated to begin so I will be offering the chance of extra support through a web session to discuss the particular piece A POWERFUL BEGINNING and also to answer questions which may have surfaced. 
If you are already subscribed stay tuned to the next UPDATE for more details if you would like to take this opportunity to deepen your undersanding of A POWERFUL BEGINNING.
Not yet subscribed ?
Free subscription to the UPDATES and to receive the DOWNLOAD  …. CLICK HERE
IS IT TIME ……
FOR A MUCH GREATER ADVENTURE OF YOU
TO KNOW THE TRUTH OF WHO YOU BE
 anouk@thepatternofeternity.com
ANOUK MILAN  -  FACILITATOR OF UNIVERSAL TEACHINGS AND HEALING