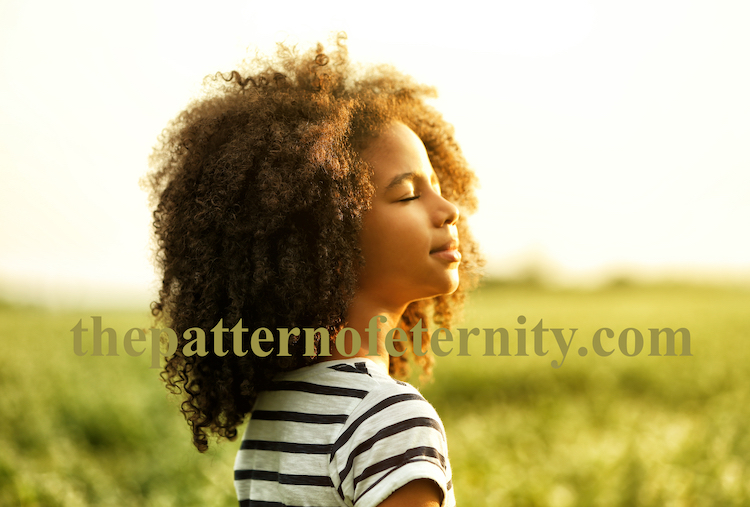 Being You In Joy
20 September 2019
Are you open to seeing a bigger picture of you ?
You say you follow a spiritual path you say you understand the bigger picture ….
When asked what this is  …. you find a picture that hasn't moved forward in alignment with Global and Planetary changes ….. a picture you often admit you are struggling to fit.
This is because the picture you have been looking at does not include your SELF …..
HOW IS IT POSSIBLE TO MOVE FORWARD IF YOU ARE NOWHERE TO BE SEEN ?
THE PATTERN OF ETERNITY speaks of the New Era the New Energy …. a New Consciousness ….. 
Therefore to cease the struggle it is necessary to align to the New Energy …… since old energy patterns are out of sync it is simply not possble to evolve in Conscious Awareness whilst holding  on to the old.
Seeing the bigger picture is to ……
EMBRACE YOUR ONWARD MOMENTUM
ACCEPT YOUR CHALLENGES AS ESSENTIAL FOR GROWTH
ACCEPT WHO YOU BE …… NOT THE VIEW OTHERS WANT YOU TO BE
UNDERSTAND YOUR SOUL JOURNEY
ENJOY BEING YOU !
This understanding is momentous …… 
It is what you intended when you chose to be here on the planet at this time …..
The choice to  ….. BE YOU IN JOY
IT IS THE MOST IMPORTANT CHOICE YOU WILL MAKE 
NOT ONLY IN MOVING FORWARD PERSONALLY
BUT IN ASSISTING THE WHOLE OF HUMANITY AND THAT OF THE PLANET
IT IS FOR EVERY INDIVIDUAL TO TAKE RESPONSIBILITY FOR THEIR OWN ENERGY
TO DO THIS MEANS TO KNOW ENERGETICALLY
WHO YOU BE
Without this understanding humanity will continue its confusion and choice to sleep through ……
THE UNIVERSAL OPPORTUNITY BEING OFFERED AT THIS TIME
Taking responsibility for your own energy is to …..
STAND IN YOUR LIGHT !
This requires …..
KNOWING SELF …… FINDING THE AUTHENTIC YOU
THE NEW ERA IS THE UNIVERSAL OPPORTUNITY
SUPPORTING YOU TO STAND IN YOUR LIGHT
AND TO
REALISE THE AUTHENTIC SELF
If you are knowingly ready to move forward but wondering where to begin please take advantage of …..
THE PATTERN OF ETERNITY UPDATES ……  HERE
this is a free subscription and the perfect starting point to assist your onward momentum and choice to evolve in Conscious Awareness …. from there you will be more informed of the New Energy and free to choose what step you feel will most benefit where you are currently standing on your path.
Key points to remember …..
YOU ARE FAR MORE THAN YOU YOU BELIEVE YOUR SELF TO BE
IT REQUIRES ONLY WILLINGNESS TO LOOK BENEATH
TO FIND THE AUTHENTIC SELF
TO
BE YOU IN JOY !
anouk@thepatternofeternity.com
FACILITATOR OF UNIVERSAL TEACHINGS AND HEALING
Subscribe to THE PATTERN OF ETERNITY UPDATES …… CLICK HERE