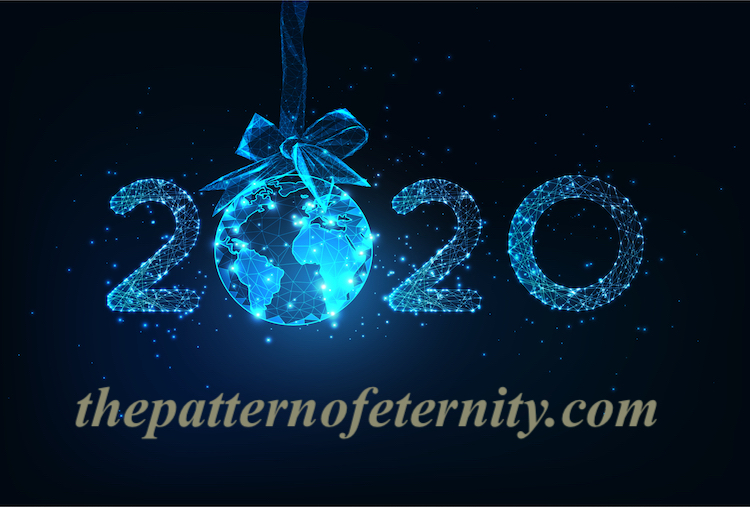 2020 A Universal Gift
01 January 2020
2020 ….
HOLDS THE ENERGY OF
POSITIVE CHALLENGE AT A PERSONAL LEVEL
IT IS ALSO THE YEAR OF OPPORTUNITY
WILL YOU CHOOSE TO ACCEPT THE GIFT
If there are pieces within that are not yet resolved 2020 will offer …..
THE OPPORTUNITY FOR THAT TO OCCUR
The choice of course will always be yours ….
WILL YOU CHOOSE TO ACCEPT
THE CHALLENGE TO RESOLVE …
TO CREATE WHAT YOUR HEART DESIRES
2020 …
PROVIDES THIS WONDERFUL UNIVERSAL GIFT !
ANOUK MILAN   -   FACILITATOR OF UNIVERSAL TEACHINGS & HEALING
Private Sessions   -   Small Group Sessions
anouk@thepatternofeternity.com