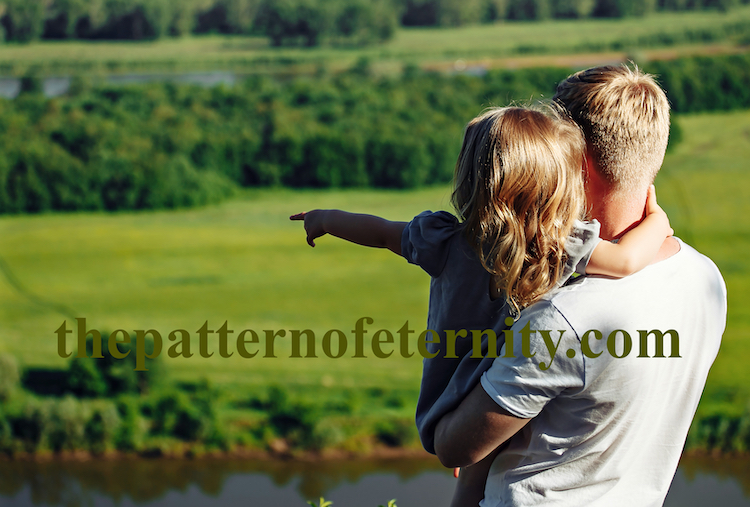 Expand Your Wisdom
25 February 2020
Looking back to January  ' 2020 A Universal Gift '  the words are few ….
THE MESSAGE HUGE !
If you have been consciously embracing your growth and choice to understand SELF for some time then you will also be aware that both the message and the opportunity has always been available ….
however ….
you may have found pushing through some situations created resistance likened to wading through mud ….. in some instances you probably felt the pull of quicksand and chose to detour around choosing to postpone the teaching energy for another time.
Since indeed the life we choose is always to ……
EVOLVE SELF
IN COOPERATION WITH
THE ENERGY OF A UNIVERSE
Ponder this ….. IT IS POWERFUL BEYOND MEASURE !
So if we look to clearly understand THE MESSAGE FOR 2020
THE ENERGY IS THAT OF OPPORTUNITY
Those tricky situations that have caused resistance and misunderstandings in the past will most certainly be brought to the forefront providing ….
THE OPORTUNITY FOR RESOLVE
WITH CLARITY AND UNDERSTANDING
ALLOWING YOU TO MOVE FORWARD
It will always be your choice but in the energy of 2020 it will be a much simpler exercise to accept than to resist since ….
THE ENERGY OF THE PLANET IS VIBRATING AT A HIGHER FREQUENCY
Resistance to your Soul's path will be felt as intense struggle against the lightness of the Higher Vibrational Frequency …
Therefore the UNIVERSAL OPPORTUNITY to find clarity and understanding of those tricky situations you have been avoiding will shine brighter …
Circumstances will create to assist you to accept the opportunity and to remember these are energies you chose to complete in this life.
IT IS WISE TO ACCEPT THE OPPORTUNITY …. towards your onward momentum.
EXPAND YOUR WISDOM
ALLOW
THE OPPORTUNITY YOUR HEART DESIRES
ACCEPT
THE UNIVERSAL GIFT OF LOVE
ANOUK MILAN  -  FACILITATOR OF UNIVERSAL TEACHINGS & HEALING
Private Sessions    -    Small Group Sessions     -   anouk@thepatternofeternity.com