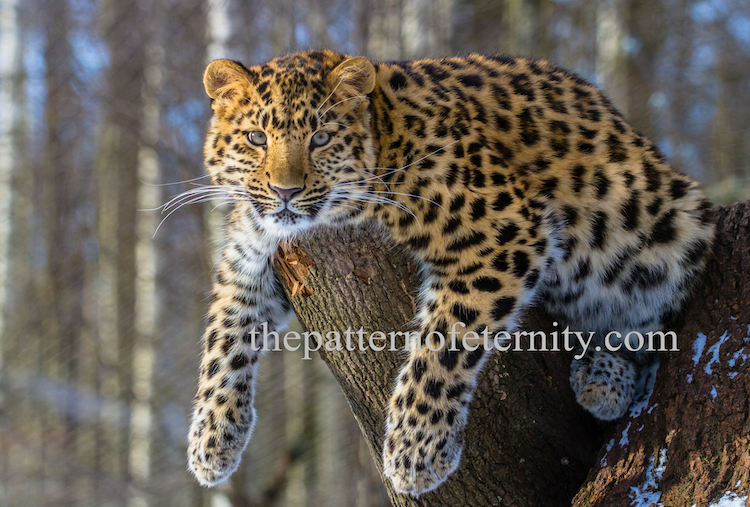 The Enigma Of Life !
13 May 2020
Feeling a little wiped out and confused ?
Needing a little inspirational sustenance …..
I'd like to relay an excerpt from a story ….. a true story …
written in cahoots with the Energy of a Universe during my own personal journey of understanding and development  …..
A story of love NEVER told ….
Excerpt :
" THE GREATEST LOVE STORY NEVER TOLD
This story is not a story to be read but one to be told.
A magical story that will reveal to you the greatest Universal truth of love …..
Are you willing to embrace different ….. unusual …. strange and magical to discover this true love story misconstrued by time and manipulated by the power of illusion.
At times this story will seem an enigma ….. but then is not your life an enigma ?
THE GREATEST LOVE STORY NEVER TOLD   has two key players …
Player One   -    The Energy of a Universe
powerful beyond measure unconditional in love of our world and continually giving if we choose to accept the gifts.
Player Two   -     You
temporarily confused about life and the world we live in.
So why has this story never been told ? ……  "
Shhh ! 
Just an excerpt remember ! …
I couldn't possibly ruin the plot of an adventure so powerful …..
an adventure that invites you to explore every essential twist and turn …..
of
LOVE …. IN TRUTH
THE GREATEST LOVE STORY NEVER TOLD !
Why did I choose to share this morsel of wisdom with you …. because in this important time of ….
CHANGE ON OUR PLANET
There is no time to waste ….
It is time to take responsibility for …
WHO YOU BE
Life cannot be as it was
We are being shown a different way …
THE WAY OF LOVE
But not any love ….
THE GREATEST LOVE ….
and it is  ….
DEEP ! 
ask yourself …. are you ready for TRUTH ?
Posting Love.     Anouk.
NB.
I currently offer a free Zoom conferencing link for group or individual meditation.
Or you may have questions arising from the website    thepatternofeternity.com 
and would like clarity through a Zoom meeting …
You are very welcome to email your request or queries ..     
anouk@thepatternofeternity.com
ANOUK MILAN  -  FACILITATOR OF UNIVERSAL TEACHINGS & HEALING