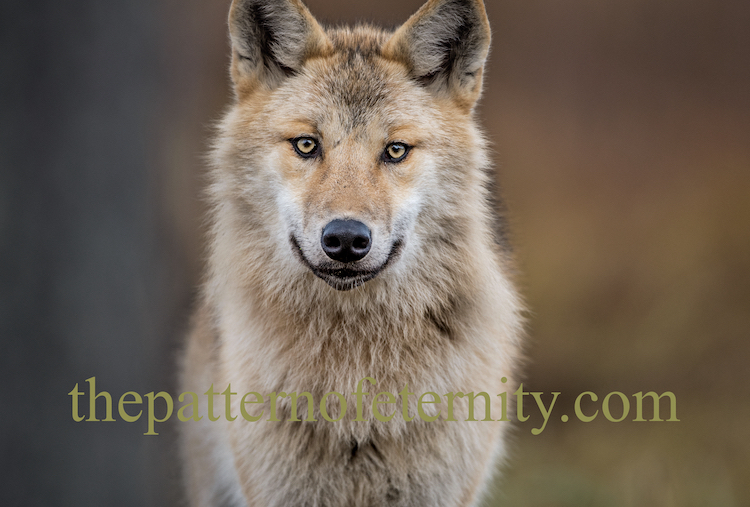 The Way Of Love
25 July 2020
The last posting  "The Enigma Of Life"  delivered a message extremely profound ….
It was intended ….
I know for some it hit deep and that is wonderful ……
But will you choose to follow the thread of your TRUTH to value your individuality and uniqueness …..
or will you decide to remain with the status quo ….
Both pathways are your free choice ….
one path allows 
UNLIMITED GROWTH AND WISDOM
the other leaves you shackled to the energy of 
MASS CONSCIOUSNESS
the feeling of being trapped ….. resigned …… no way out.
The EVOLUTIONARY PROCESS is only possible when you step away from the energy of ….
MASS CONSCIOUSNESS 
TO KNOW THE VALUE OF WHO YOU BE
TO KNOW YOUR SELF
So much is revealed when you step out of the energy of Mass Consciousness and begin to recognise your own Integrity and Intuition ….
YOUR CONNECTION TO A MUCH GREATER KNOWING
BECOMING YOUR OWN DETECTIVE  ….
is the only way to understanding what is TRUTH for you.
A little recap ….
When I had the calling to Italy in 2007
I had no idea why I felt impelled I just knew I had to follow it …..
THE SOUL HAD SPOKEN
I HAD LISTENED
It took a little time before I realised I was being called I was having too much fun with the energy ….
the clues …. synchronicities ….. signs …. the in my face messages presented daily ….
delivered with such humour and finesse beyond the simplicity and cluminess of humanness …..
it was energy at its finest … playing with me daily …. sometimes delivering subtle giggles other times a profound belly laugh  … so comforting to be reaquainted with the strength of my energetic connection.
Life finally was starting to make sense … 
It was time ….
to uncover the truth of my connection more deeply and to discover why I chose to be here at this time.
TIME TO PLAY WITH THE BIG GUYS !
I became my own detective …. and to this day the investigations continue …. ever strengthening my energetic connection as to who I am and why I am ….
embracing knowledge of past lives which have assisted me to understand ….
MY PRESENCE
AND 
THE PRESENT
But this is not just my path ….
It is your path ….. it is why you have chosen to be here at this time …..
to investigate and discover the fullness and wholeness of your SELF.
We are all budding detectives  …. investigators … here for a purpose !
But the TRUTH can only be revealed when we reject the way of MASS CONSCIOUSNESS ….
When you listen to the dialogue of your SOUL
you are choosing to follow the thread of your TRUTH
that which lies within your HEART
INVITE THE SOUL TO LEAD YOU
It will reveal to you
THE WAY OF LOVE !
Posting Love.  Anouk.
NB.
Do you have questions arising from the website  -  thepatternofeternity.com
and would like clarity through a Zoom meeting ..
You are very welcome to email your request or queries  -  anouk@thepatternofeternity.com
ANOUK MILAN   -   FACILITATOR OF UNIVERSAL TEACHINGS & HEALING