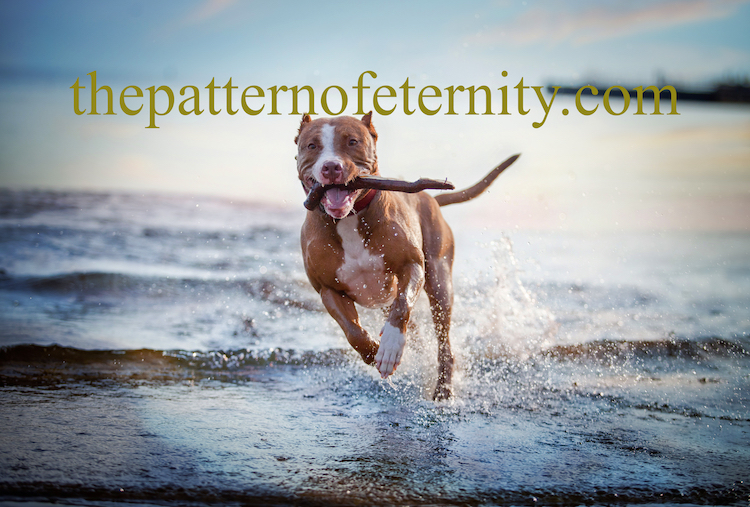 The Soul's Invitation
10 October 2020
An Invitation to be celebrated ….
THE SOUL'S INVITATION
simply asks you to …..
RSVP !
How do you recognise this important INVITATION ?
It has a specific energy … you recognise it as a feeling of excitement or surprise …
you know it well ….
those synchronicities that produce a sudden feeling of excitement …
a special energy ….
a DYNAMIC feeling within …
that causes you to sit up and knowingly acknowledge ..
WOW … where did that come from …
how did that happen …
A FEELING OF SOMETHING WITHIN VYING FOR ATTENTION …
SOUL PROMPTINGS … assisting you to stay on track ….
INVITING you to RSVP !
Why is it so important to engage with the Soul's Invitation at this point in time ..
Humanity is facing great challenge through the current pandemic situation creating an energy of ..
UNCERTAINTY AND FRAGILITY ….
Now more than ever is the need to acknowledge the role of the ..
ENERGETIC BODY …
in restoring balance physically .. emotionally and mentally ..
balance is essential if we are to stay on course during times of challenge.
The one certainty in these uncertain times is that your Soul is consistant …
it knows how to guide you on your chosen path especially through challege and will never cease to send you the Invitation to ….
RSVP !
Next time you feel the INVITATION of the Soul energetically communicating with you ..
experiment with how to dialogue with it …
it is reminding you …
there is an important mission to accomplish in this life time ..
please do not lose sight ..
YOUR SOUL KNOWS THE PART YOU ARE HERE TO PLAY IN THE GREATER PLAN
Take note of the synchronicities and WOW moments during your day ..
Acknowledge you have recognised the Soul's Invitation to play ..
It has much to reveal through ….
THIS ESSENTIAL DIALOGUE
Posting Love. Anouk.
NB.
Do you have questions arising from the website  -  thepatternofeternity.com
and would like clarity throuh a Zoom meeting ..
Or simply email your request or queries …
anouk@thepatternofeternity.com
ANOUK MILAN   -  FACILITATOR OF UNIVERSAL TEACHINGS & HEALING